He everybody,
who read my blog some weeks ago, knows that my Granny was very sick and that I wasn´t sure to have her for a long time still.
But she got ok and went home again.
Now today my beloved Granny died!
It was a peaceful fading away!
She just said that she doesn´t feel that well today and that my mum should come and a doctor and that she just want to close her eyes a little. When my mum arrived she just took a look at her smiling, closed her eyes and stopped breathing.
It is sad, so sad and I cried a lot, as you can imagine... and there will be a lot of hard sorrow the next days... but
with this post I´d like to show you a kind of tribute to my Granny!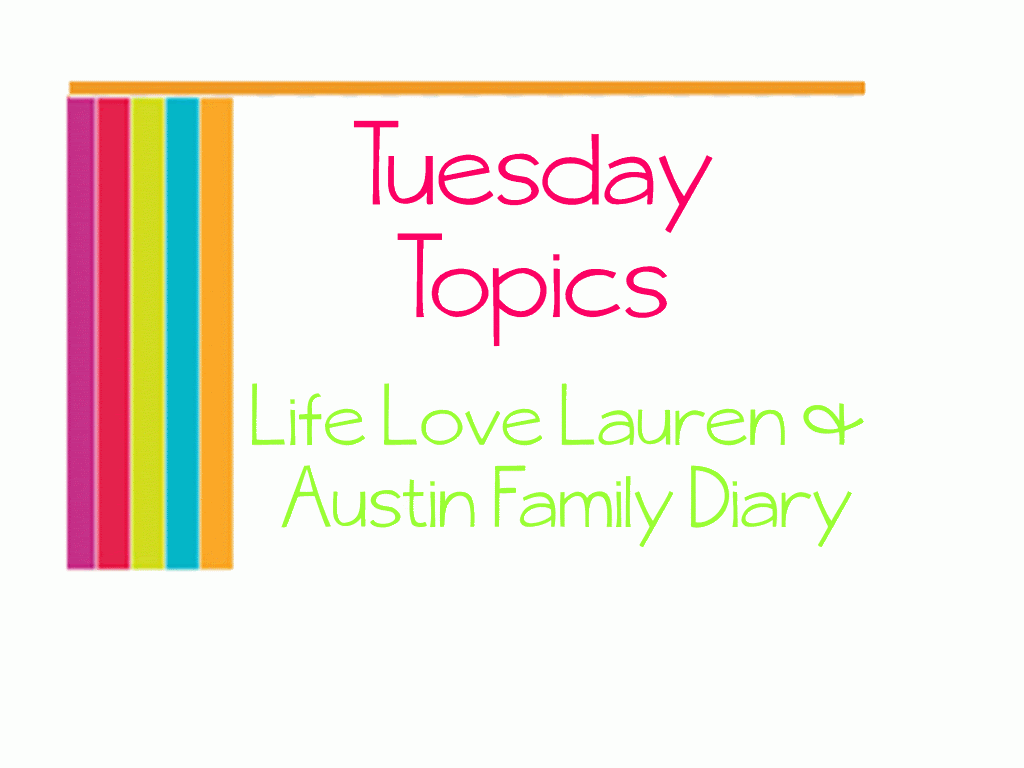 Todays topic: describe your perfect day!
You know, I´m a family girl!
I´m not sure if you have an idea how my family works, it is a bit like a classic-sicilian-clan. We are very close and now matter where we live we stick together. There is no birthday, X-Mas, or what ever you can think of a holiday, the family would never miss a reunion! We don´t care about distances or money - if there is something important to celebrate we do it together!
Especially the women in my family are very very very close! We call each other once a week, we try to meet very often....
My Granny was the oldest of the women in my family. She was so proud of having a daughter, a son, five grand-children and five grand grand children.
So, my perfect day would have been a family meeting ( Christmas I love the most) with ALL family members!!
My Granny, her five brothers and sisters with their partners, my mum, my day, my uncle, my aunt, my cousin with her family (two kids), my cousin back from her world-trip, my cousin with his new wife, the cousin of my mother with her three boys and their girls, my sister with family and me and my family.
You know my Granny just in the middle of all of us - like the godmother :-)
We had never a family meeting with all of us, there was a huge argument between my uncles family and mine for years, and we decided to find peace just a month ago. ( Sadly my uncle and my aunt died a few years ago.)
So this would be my perfect day - with all of my family a big Christmas Party!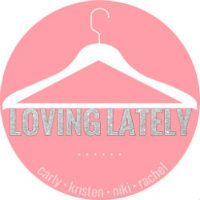 That is easy, I love lately and for ever My Granny! And I hope, that my kids will understand later how wonderful this woman was. Maybe not the best mother, maybe not a wise wife, and I´m sure that the wasn´t perfect...... but she was the most gracious Granny I could think of. She was one of the support columns of my childhood and youth and it is a bless to know, that she was in my life with all her mistakes and ways of making me crazy!And all her love!
Love you Granny! For now and forever!