Hello everybody!
Today is wednesday and I love to link up with
wardrobe-wednesday
and
whatever whenever
.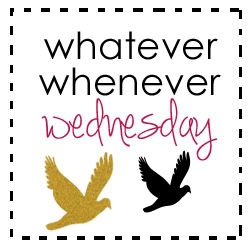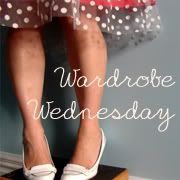 Today my style wasn´t that cool or something. It is quite cold here and we try to be a bit warm even in our house, without putting the heat up too high. So I weared my scarf inside too :-) This one is new and from my mum, I love it, mustard is one of my favourite winter colours!
And I wear skinny pants - ok that is not a big deal for most of you, but for me it is! Like you can see on my older posts I always wear jeans in that boyish shape. Two days ago I bought two skinny ones and I love them! You know sex and the citty, Miranda fits back in her skinny Jeans and found out, that she has legs, hips, a waist and a nice bum too - and imagine I have them too!!! That is so great! I even would wear them in bed, if this would be a bit silly :-)
So: what do you think??
See that?! Tight jeans and a baggy pullover - just a bit the Miranda phenomenon :-)
My slippers:-) Love them so much, in summer eben wear them outsides!
Do you also think, that I do look a bit creepy on my pics? My oldest told my today that I shouldn´t laugh with showing my teeth so much. She founds out, that I do that on every Photo and she thinks that could be a bit funny........ hm... but that is my smile... in every smiling situation! A big- teeth showing smile..... what do you think? Too much? A bit more Lady-like?