Hey guys,
today I´m linking up with three different blog-Partys I love.
It is Tuesday and linking-party-time lol!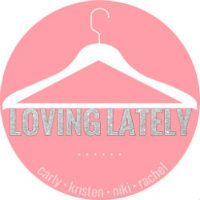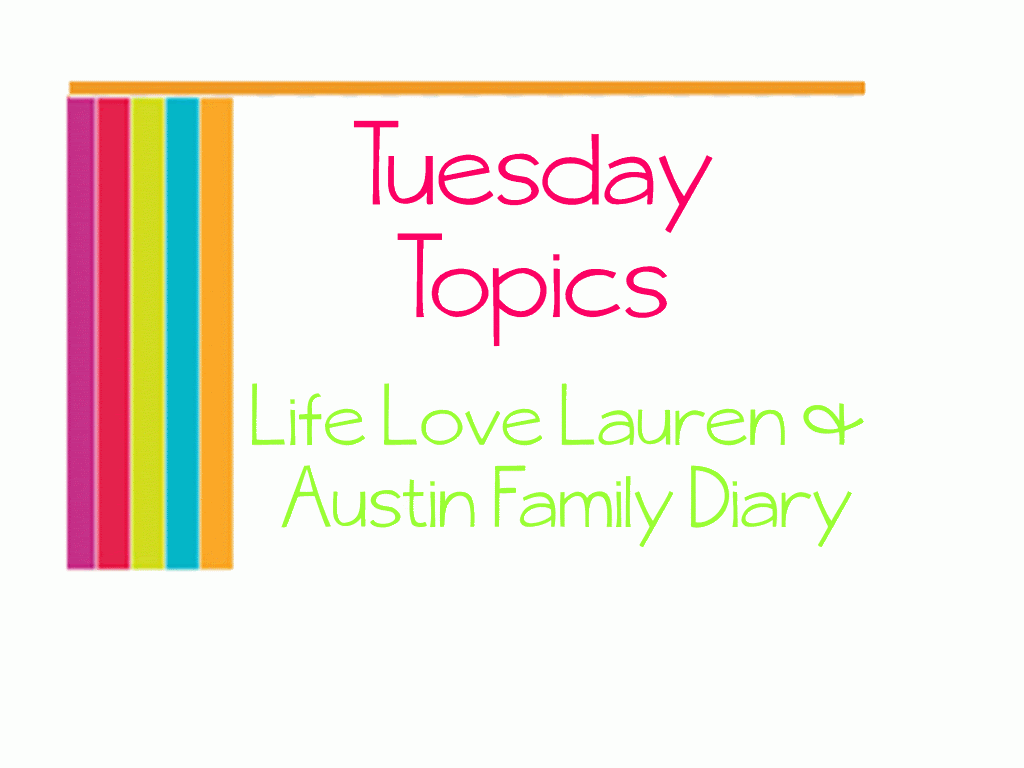 Loving lately
is quite easy for me, there are two things I´m totally in these days...
1- My ombre hair
2- Twillight Breaking Dawn Part 2
1. Ombre Hair
is a great way to get colour in your hair, just without colouring it in complete. I always wanted to know if I coukd wear blonde or a facette of it and it worked! now I can imagine of making it blonde in complete, but maybe I´m too pale for that?!!
This is my ombre hair ( I showed you one picture on friday, here are some more :-)
2. Breaking Dawn Part2
, I can´t wait to see it, such agreat story must have a great film! These days I´m going to see all the party before, today we started with part one - Twillight. I love the love story, but there is also so much humor in it! So little hints and looks that maks me cry laughing! I also started to read the book again today. Ok, you could say I´m too old to be in that so much, but hey.... you could be a Teeny with 33, you only have to remember paying your bills and feeding the kids :-)
I´m looking forward Bella to be a Vampire, sorry but i´m not very interested in Renessmee, I´m sure she will be a cute but I even don´t know how to write her name - lol
Some pics, to get into the mood .-)
Ok, on Tuesday topics: One Million Dollars
Lauren asks what I would do with a million dollar, which means for me with a million Euros
1. First I would payback all my
scholarship for Univerity.
2. I would pay back our credits we made in our past ( for two cars and that)
3. I would buy a farm somewhere my family, my mother, granny and my siter with family and my sister in law with familiy would like to life. There we start our dream projects. So my hubs needs money to have his own Vanagon-tuning-workshop, my sister in law and her hubs want to have a dog-training-school and a dog-hotel, Mumy wants to help all of us, so Granny does. My sister likes to have a Yoga-school for pregnants and Mother-Baby-Yoga lessons. I´d like to have a horse-farm. You know? With horses you can learn western-style on. With all of that projects there is a chance to have money in the future again :-)
4. We need to save for teh kids and our pension
5. if there is something left, we make vacations in USA, Australia and New Zealand
6. And I´d like to have a Vanagon T1, these sufer-busses you know?! Great!
So maybe I should also invest something to have enough money later and for all of my dreams :-)
Ok, so thats all folks!
Love
Mirja